Food Full Circle
Food Full Circle, presented by MarketPlace, explores the cyclical way in which the food industry is transformed by consumer demand and through products that are increasingly healthy, sustainable, accessible, and delightful. Finally, it unpacks how nutrition industry execs can cultivate meaningful and successful brand experiences—the bridges that connect innovation to consumer and, ultimately, complete this circle of positive transformation. Join food industry veteran Tracy Landau as she interviews guests and panelists and provides a wide view into how companies can better the lives of people and pets.
Episodes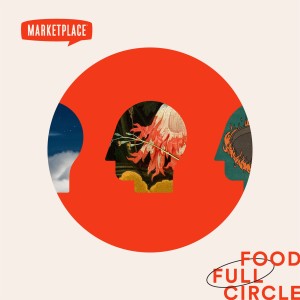 Wednesday Mar 30, 2022
Wednesday Mar 30, 2022
Tracy Landau sits down to interview MarketPlace's Jeremy Huggins, our Director of Naming and Verbal Identity, on the topic of brand archetypes. What are they? Why are they important and why do our clients get so excited about them? How do you go about selecting one for your brand? In the process of answering these questions, they uncover how archetypes can provide a new and helpful way of thinking about your brand that will unify your brand team and inform every brand decision. If you liked this episode of Food Full Circle and would like more, remember to follow us on Apple Podcasts, Spotify, or wherever you get your podcasts. And if you're feeling especially generous, leave us a review with feedback on what you'd like to hear about next.